June 21st 2011 - September 17th 2011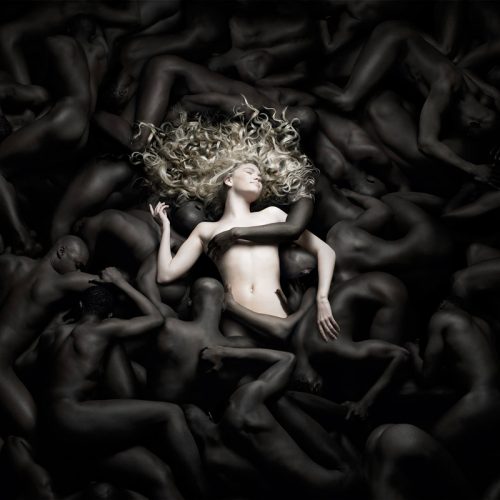 Christophe Gilbert
Belgian born Gilbert (*1962 in Brussels), completed his photography training at the Academy of Ixelles and already worked as an assistant to a reknowned advertisement-photographer in the early 1980's. He soon discovered his love for automobiles and began jobs for Mercedes, Renault and Volkswagen, yet also for agencies such as Euro RSCG, Young & Rubicam, Saatchi, Publicis, TBWA or Ogilvy. He has also produced unconventional, high-gloss styled advertisement subjects for brands such as Ikea, Sony and Levi's. Still, Christophe Gilbert can also work quite differently: in his portraits he shows beautiful women in unfamiliar poses, he gets down to the basis of human flaws or shows adventurous deserted landscapes.
The CCB, the Creative Club of Belgium, has distinguished his works numerous times, he has also received multiple international awards. When Gilbert photographs his motifs, the pictures consistently turn into optical masterpieces, high-definition and borderline between reality and fiction. Gilbert quite consciously goes further in areas where the camera reaches its limits, despite all of its technology. Photoshop is an instrument that he repeatedly uses to fool the eye of the beholder or to create an entirely new perspective. Atelier Jungwirth presents his works from June 21st until September 17th of 2011, at the first exhibit of Christophe Gilbert's photographs in the world.
All pictures on display can be purchased.
Contact
Should you have any further questions on Christophe Gilbert or our studio, please, feel free to contact us here.
Further insights at www.christophegilbert.com
Shop
to the Shop
Press
Business Weekend

June 2011

Kurier Freizeit

June 2011
Opening
Gallery