Christian Jungwirth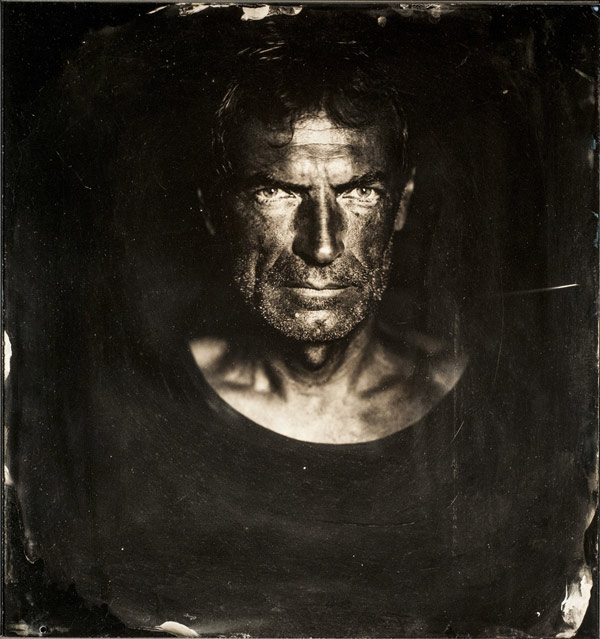 Christian Jungwirth (born in 1961, self-taught) is an internationally sought-after advertising and magazine photographer and one of Austria's most distinguished photographers.
He was already intensively involved in photography during his school years. He learned, for example, that even non-light can be beautiful.
Christian Jungwirth works with national and international media houses, advertising agencies, magazines and book publishers. More than twenty books bear the signature of his image compositions.
He is one of the most sought-after photographers for personality shoots in fashion, art and politics and his election campaign photography is convincing, especially in Germany, Italy and also in Austria.