Gallery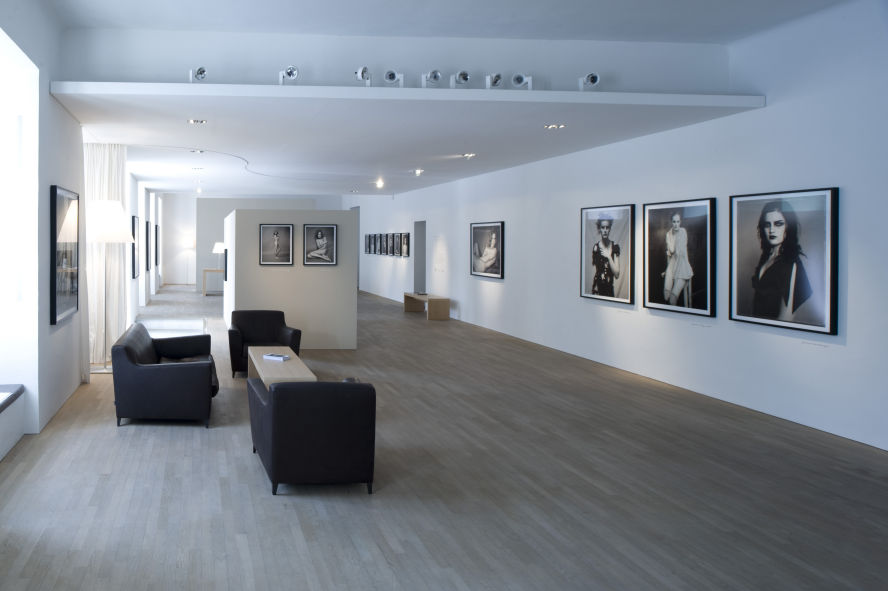 Atelier Jungwirth – a place of work and exhibit
Years ago it used to be a police station, then it was completely renovated and turned into a photo studio.
In addition, there is also a gallery at Opernring 12 which is the only private institution in Graz that is dedicated to photography.
It is the aim of the studio to show internationally known photographers for the first time in Graz as well as to introduce young and ambitious photo artists.
We mainly present artistically and commercially successful photographers.
The selection of them is done subjectively regardless to any current trends.
Opening hours: by appointment